About Barwon Conveyancing
Barwon Conveyancing is the oldest conveyancing business in Geelong.
The experienced conveyancers at Barwon Conveyancing will guide you through the process from the time you decide to buy or sell a property to the time the keys or the settlement monies are handed to you.
Buying and selling a property can be a stressful experience. We help to keep your stress levels to a minimum by taking care of all aspects of the conveyancing for you. Our skilled conveyancers at Barwon Conveyancing have the experience and the knowledge to steer your transaction to a successful conclusion.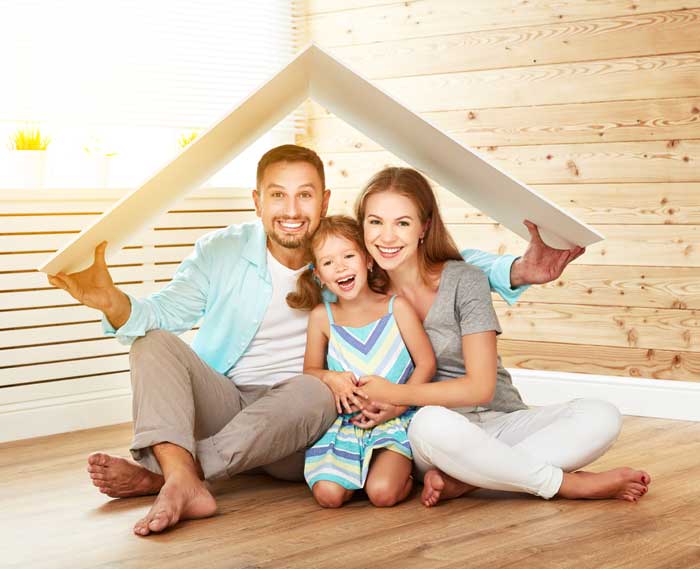 Friendly efficient service to all
Most of our clients are repeat clients or referred to us by word-of-mouth by satisfied clients and by third parties such as agent, bankers and mortgage brokers who have witnessed the excellent service we provide.
Unlike some conveyancers, we do not pay referral fees. If you are referred to us, you can be assured that the referral is based on a genuine desire for you to receive the best service – not on the referrer's hip pocket!
Most of our clients are local to the Geelong area. However we also act for clients who live around Australia and the world.
We provide a tailored service to all our clients – from the first home buyer who needs to be "hand held" through every step of the way to property developers who buy, sell and subdivide regularly.
Barwon Conveyancing gives you the service you need at a competitive price.